Hello all,
Ive decided to create a alt acc simply because i want to, no general reason but i just wanna do it all again efficentley with the knowledge ive gained! and just enjoy it all to be honest..
I dont know if im going to go for a certain build or just maxout..
DAY 1:
Completed all f2p quests.
DAY2: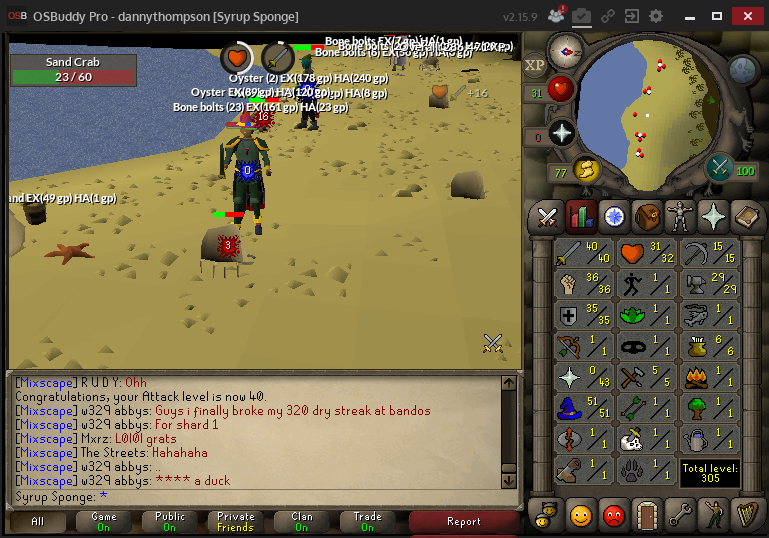 [/url]