Hey, I'm a big fan of Runescape but due to just life i can't commit too much time to it. Because of that, i can't go for goals like max or all pets because i know its almost an impossibility, so i thought id make myself a number of small goals that could be easily achievable in my free time over summer.
Firstly, i've been trying to learn sire for the past 2 days (i'm so bad at it), but annoyingly enough for some i got myself an unsired drop: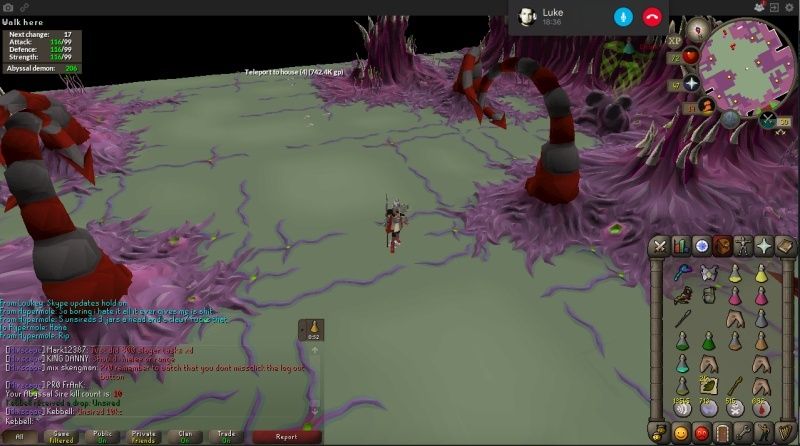 [/url]
it turned out to be a spine, so my first goal is to finish off the bludgeon. If anyone has any good sire advice then feel free to fire it my way...
After this, i also want to get myself to a 1B overall bank value, which is currently sitting at around the 300m mark (340m when i finish my damn bludgeon).
i also want to have all the hard diaries done as well as the fremmy elite, which is also pretty achievable.
Lastly, i want to get myself 2 more pets (this isn't something ill farm, but something i hope will happen in the process of going for a 1B bank), if anyone is curious, i already have the zulrah pet, which i got at 111 KC, and its currently my only pet.
If anyone has any tips/advice for doing this that would be great, and if anyone has any other small goals/achievements that they think i should go for then let me know (just remember i play quite casually, so dont ask me to get 99rc or get all boss drops haha)